The field of STEM (science, technology, engineering, and math) is constantly growing and evolving. As technology advances and new discoveries are made, the need for professionals with strong STEM skills only increases. If you're looking to succeed in the world of STEM business, it's important to develop a set of key skills that will set you apart from the competition. In this post, we'll explore the 7 skills that every STEM business professional should master.
Analytical thinking
Adaptability
Communication skills
Project Management
Problem-solving
Leadership
Technical Skills
1. Analytical thinking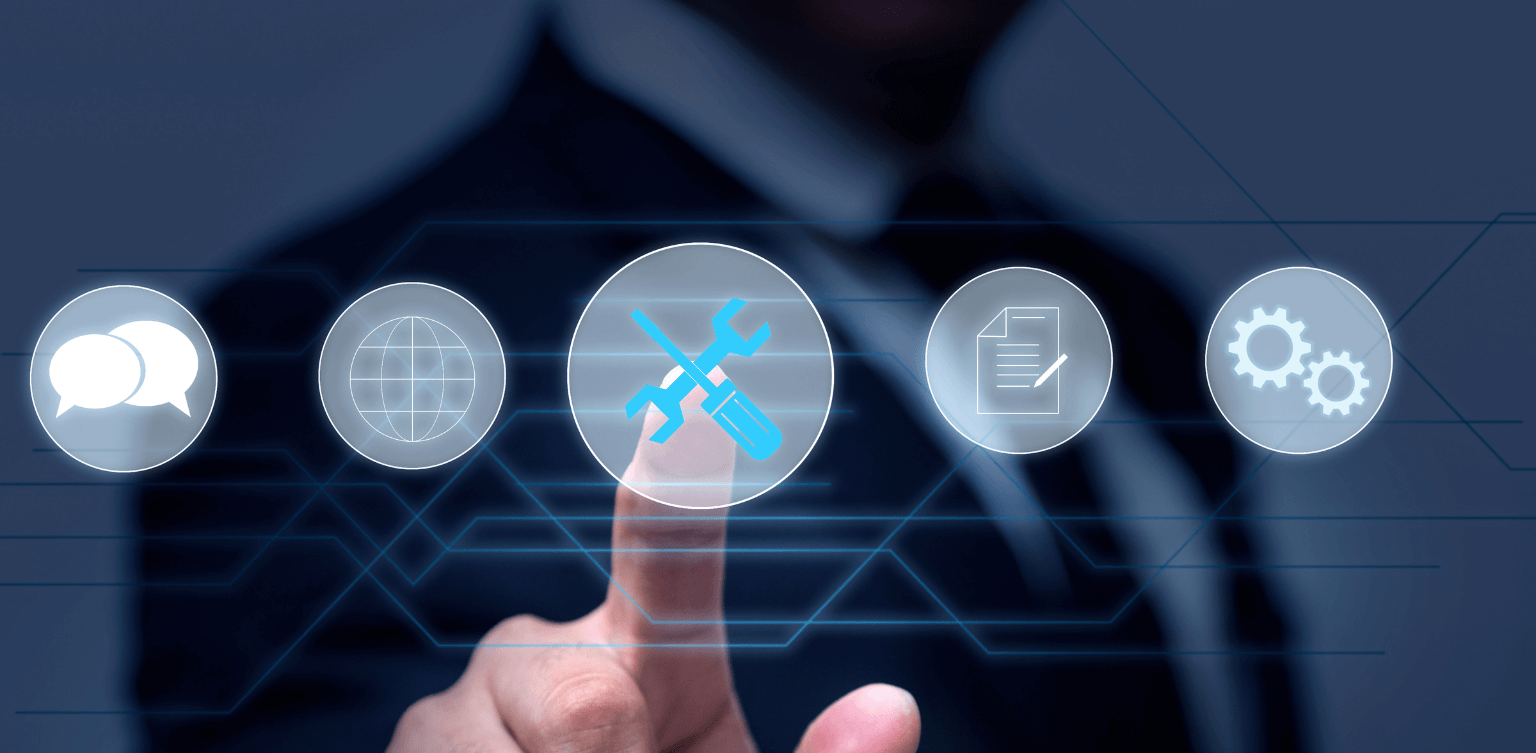 STEM professionals are known for their ability to think critically and solve complex problems. This skill is crucial for success in STEM business, as you'll be faced with a variety of challenges that require a logical and analytical approach. Developing strong analytical thinking skills involves breaking down complex problems into smaller parts, identifying patterns and connections, and using data and evidence to inform your decisions.
2. Adaptability
The world of STEM is constantly changing, and the ability to adapt to new technologies and techniques is essential. Being adaptable means being willing to learn new skills and take on new challenges, even when they're outside of your comfort zone. This is particularly important in STEM business, where new innovations and disruptions can quickly change the game.
3. Communication skills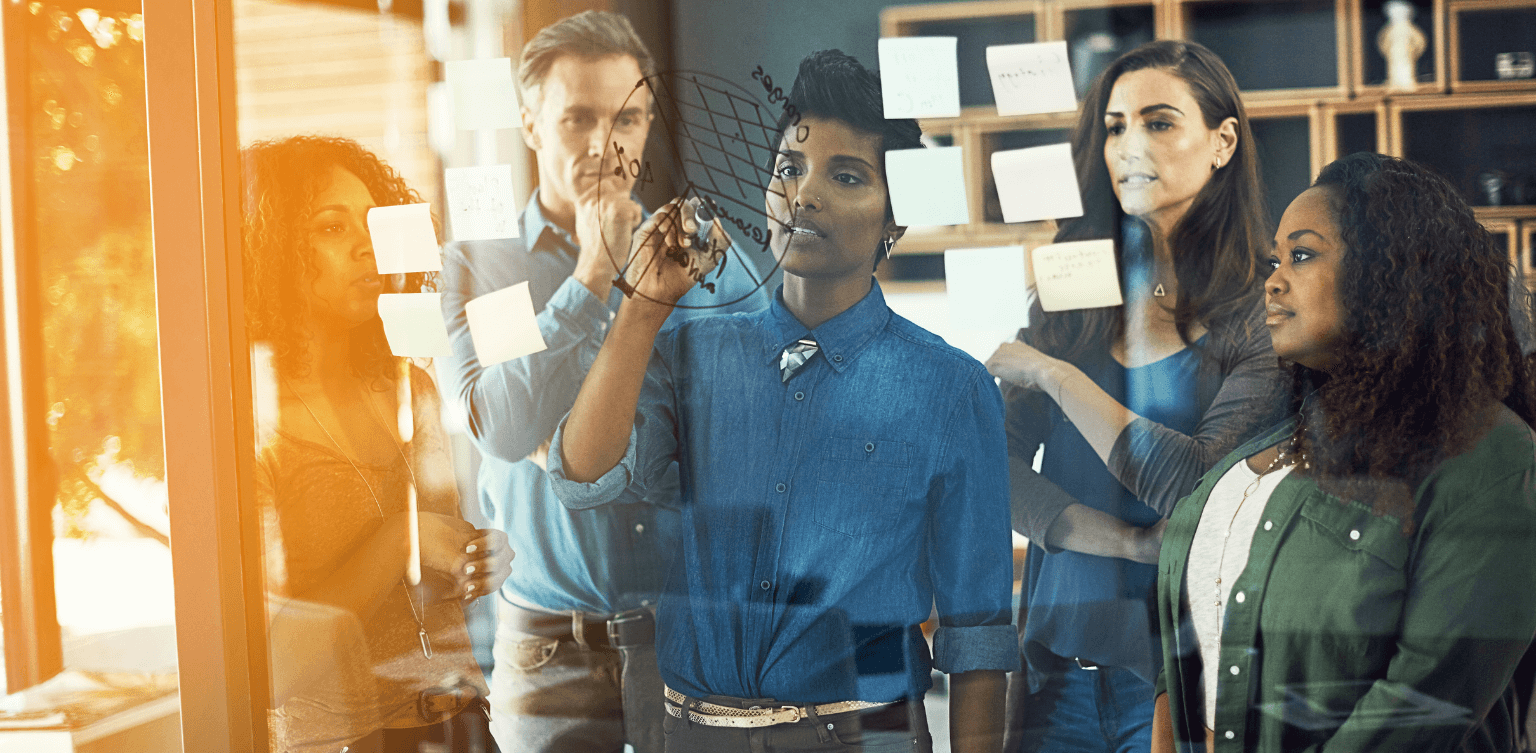 STEM professionals are often stereotyped as introverted or lacking in people skills. However, the ability to communicate clearly and effectively is crucial for success in STEM business. Whether you're presenting your ideas to clients or collaborating with your team, being able to explain complex technical concepts in a way that's accessible to non-technical stakeholders is key.
4. Project management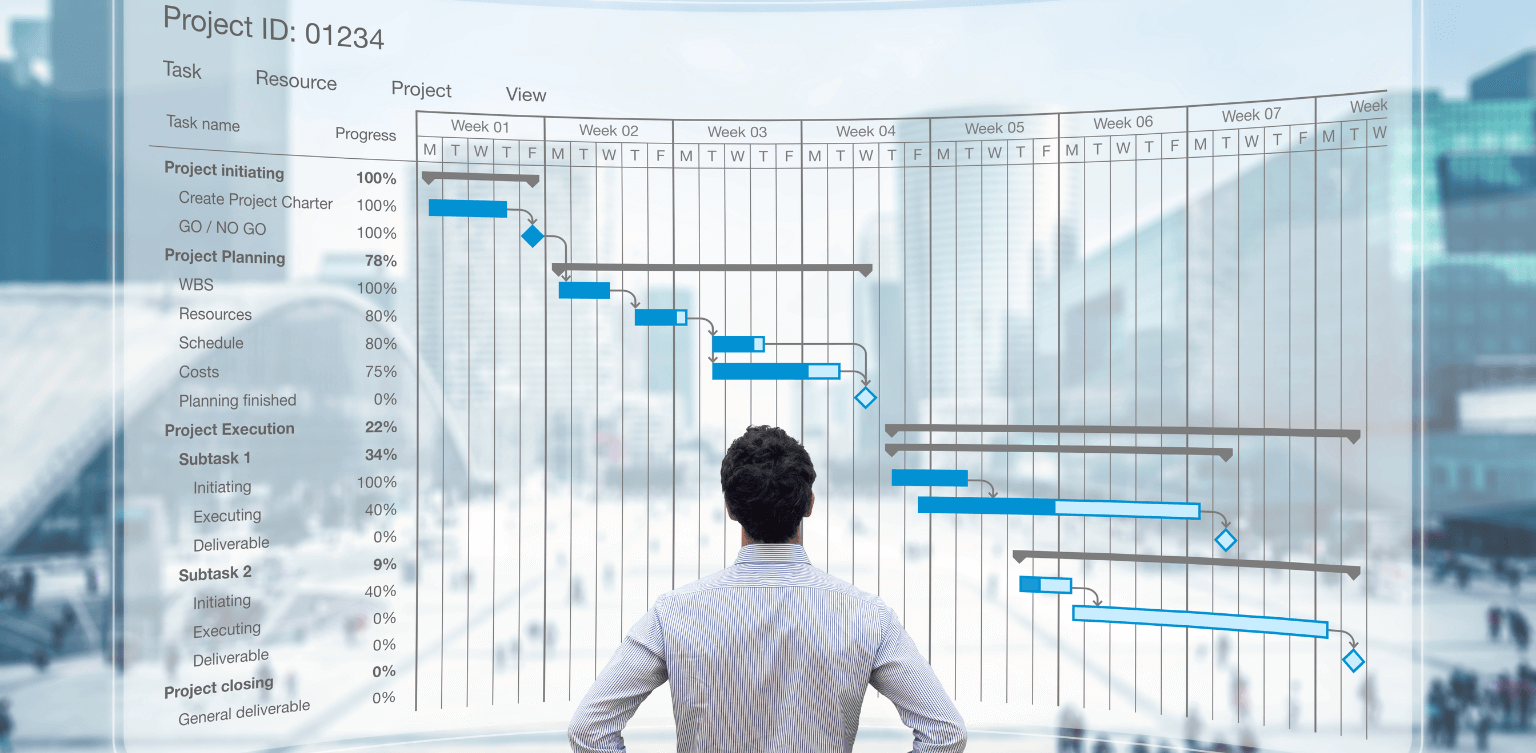 STEM business often involves managing complex projects with multiple stakeholders and moving parts. Strong project management skills are essential for keeping these projects on track and delivering high-quality results on time and within budget. This includes skills such as planning and organising, setting priorities, delegating tasks, and managing timelines.
5. Problem-solving
In STEM business, you'll be faced with a variety of problems and challenges, from technical glitches to strategic roadblocks. Developing strong problem-solving skills involves identifying the root cause of the problem, exploring potential solutions, and testing and refining your approach until you find the best possible outcome.
6. Leadership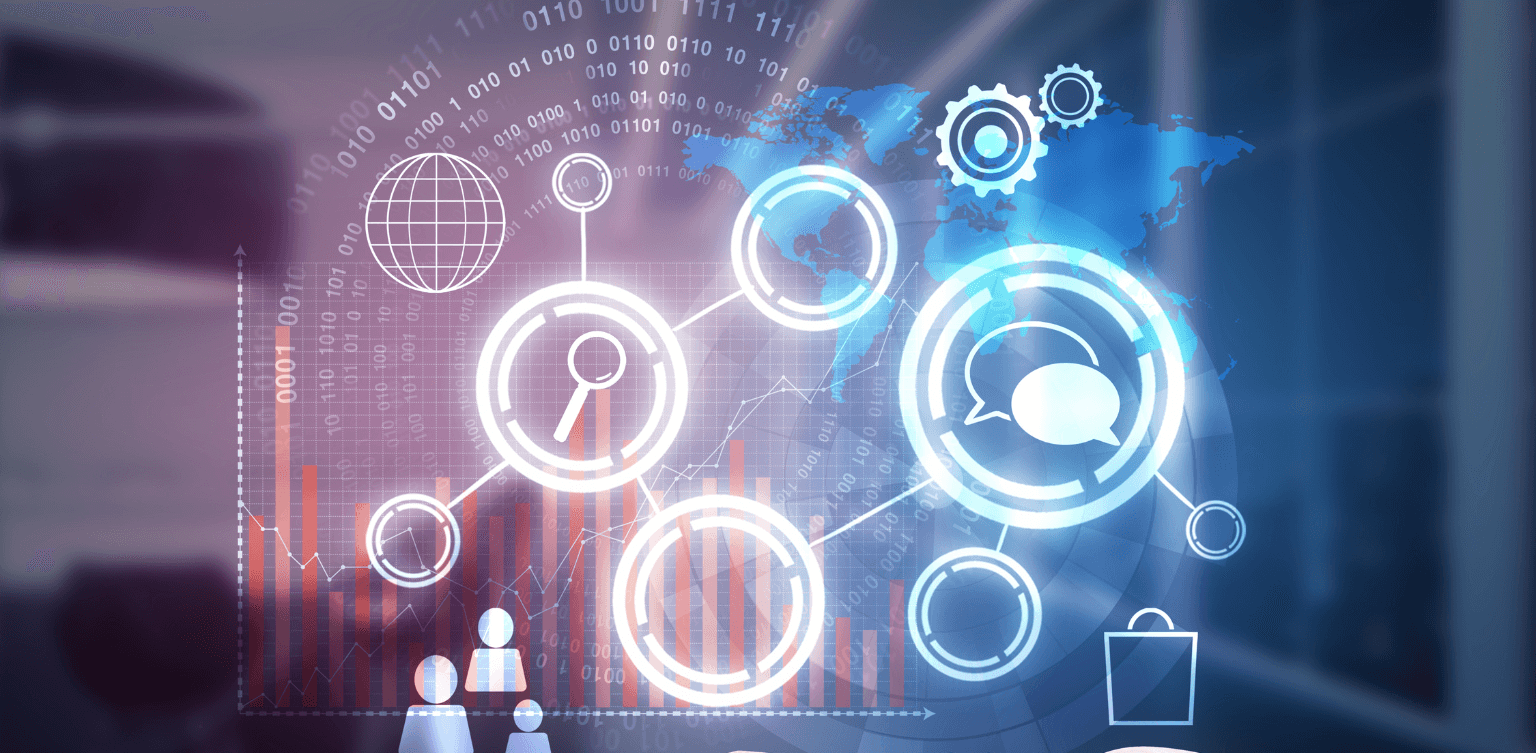 STEM business often involves leading and managing teams of technical professionals. Even if you're not in a formal leadership role, developing strong leadership skills can help you stand out and advance in your career. This includes skills such as inspiring and motivating your team, setting a clear vision and goals, and making tough decisions.
7. Technical expertise
Finally, it goes without saying that technical expertise is a must-have for success in STEM business. Whether you're a software engineer, data analyst, or systems architect, you need to have a deep understanding of the technical tools and methods used in your field. This includes keeping up with new technologies and trends, and continuously learning and improving your skills.
Have a look at our LinkedIn post: 7 STEM Hot Jobs in 2023
In conclusion, if you're looking to succeed in STEM business, it's important to master these 7 key skills: analytical thinking, adaptability, communication skills, project management, problem-solving, leadership, and technical expertise. By developing these skills and continuously learning and growing, you can position yourself as a valuable asset to any STEM business organisation.
Why not explore the opportunities and challenges of the STEM markets explained in this article. 
Follow us on LinkedIn and join the conversation of 10k professionals.