You will hear so many horror stories when it comes to retaining employees. And the scary thing is that they're all true. The difficulty of retaining employees has risen significantly in the past few years. Nowadays, retention is an important and challenging HR task for every organization. This article explores recruitment and employee retention strategies, focusing on tips for reducing turnover, increasing employee satisfaction, and keeping employees from leaving your company. Read on to learn more about these topics.
What is Employee Retention?
Why is Employee Retention Important?
Strategies to Reduce Turnover
Strategies to Increase Employee Satisfaction
3 Tips for Retaining Employees
Conclusion
We can also offer you a Recruitment Strategy and Advisory Programme to educate you on the best recruitment practices and provide you with a strategy to implement it in your own organisation.
What is Employee Retention?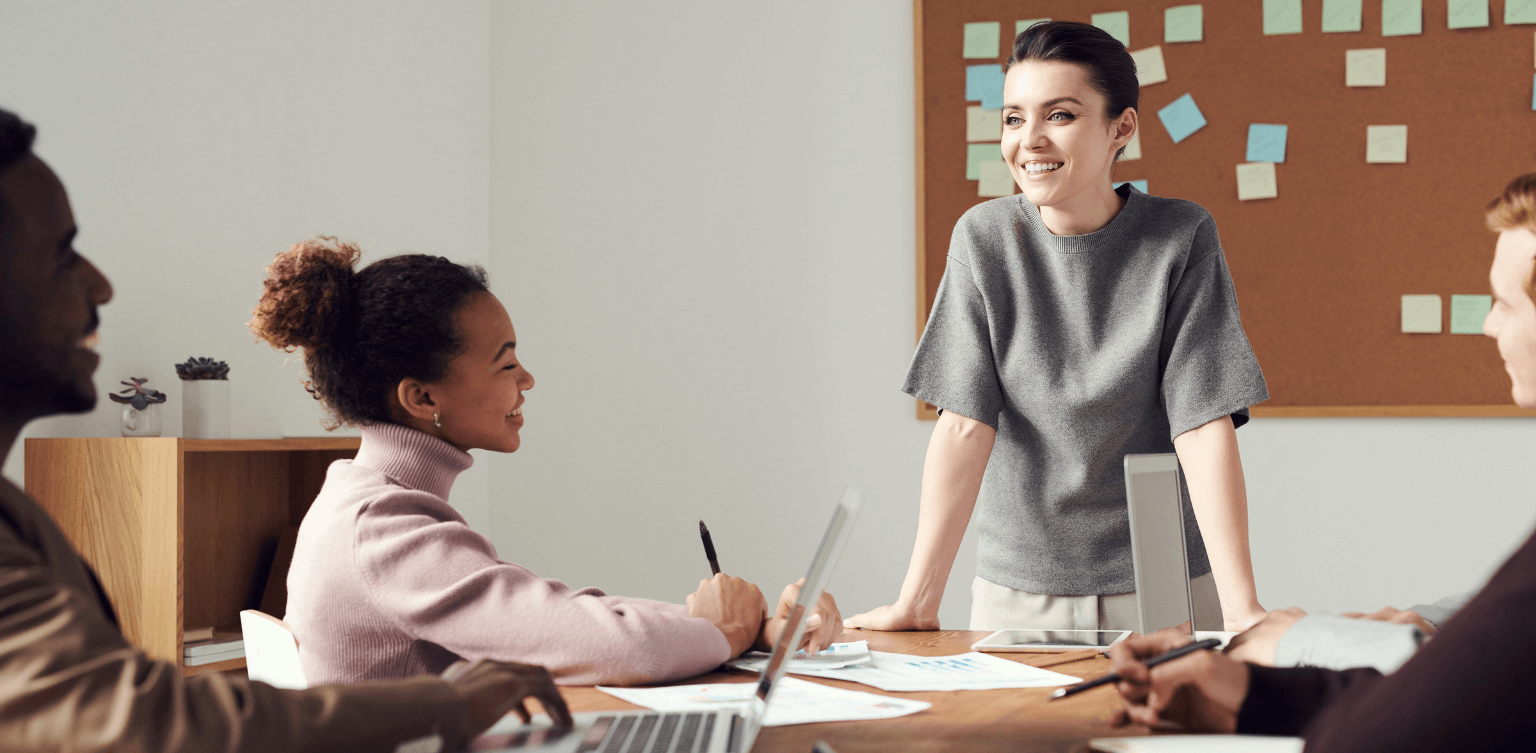 Employee retention is the process of keeping employees on your team. It's important because when you succeed in keeping employees, you also succeed in keeping their knowledge and expertise on your team. When you retain employees, you also retain their positive attitude and contributions to your workplace culture. You may want to review your retention strategy if you notice that you have a lot of turnovers in your team. If you have employees who come and go on a regular basis, you may want to explore why that's happening. Retention strategies can help you find ways to keep employees from leaving your company.
Why is Retaining Employees Important?
There are a few good reasons why you should be focused on keeping your employees on board. First is the cost of hiring new employees. If you have a high turnover rate, you could be spending a lot of time and money on hiring and training new people. Retaining existing employees can save you time and money. Another reason employee retention is important is because it's associated with better company culture. When you have a high turnover rate, you're likely to have a lower employee morale. But when you have low turnover and high employee retention, you have a happier and more productive team.
Strategies to Reduce Turnover
There are some ways to keep employees from leaving your company. One of the best ways to do that is to focus on increasing employee satisfaction, which we'll talk about next. But there are other ways to reduce turnover as well. Here are some employee retention strategies to keep in mind.
Define the Impact of Your Work
If you're in a field where you help people, your work has an impact on people's lives. That's a wonderful thing, but it can also put additional pressure on you and your team. You can reduce turnover by encouraging your team to look at the impact of their work. That way, they'll feel more passionate and motivated to stay, knowing their work is important.
Promote a Healthy Work-Life Balance
One of the biggest causes of turnover is burnout. Employees become so stressed and overworked that they simply can't stay on the job. You can help promote retention by creating an environment that promotes a healthy work-life balance. Encourage your employees to take time off and to care for themselves.
Invest in Employee Development
When you help your employees grow and succeed, they're more likely to stay. That's why employee development is such an important part of retention. When you help your team members learn new skills, they become more valuable to your company. And that gives them confidence that they're in the right place.
Strategies to Increase Employee Satisfaction
These employee retention strategies, above, can be helpful in reducing turnover. But you can also work to increase employee satisfaction, which is often the reason why employees leave. Increasing employee satisfaction can help prevent turnover.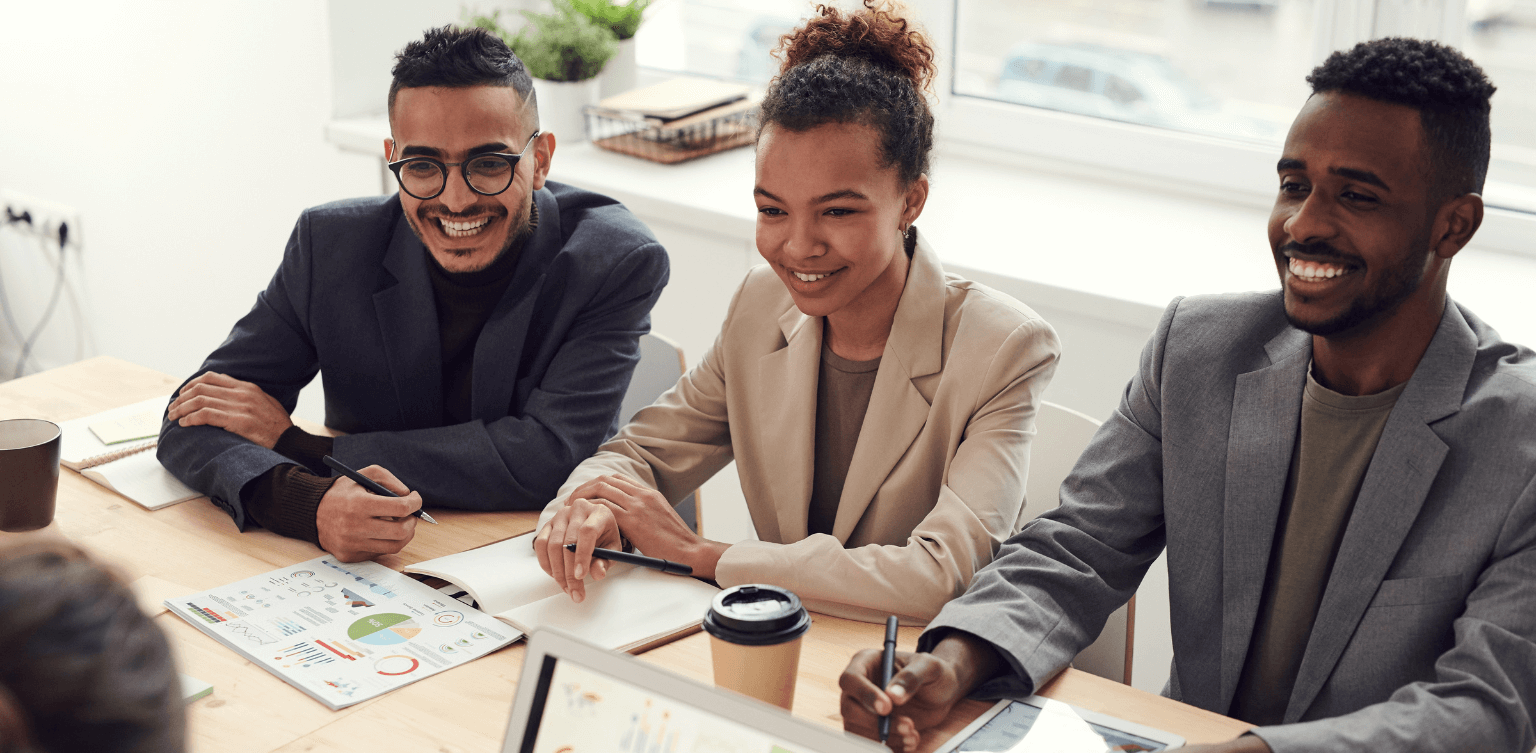 Recognize Employees' Contributions
Every employee wants to know that their work is appreciated. If you can show your employees that their contributions are recognized and valued, they'll be more satisfied with their jobs and with your company. Take time to recognize your employees whenever possible. And celebrate their successes to boost their satisfaction levels.
Create a Great Company Culture
A good company culture can make employees feel like they're part of something special. Create a positive and productive culture by modelling positive behaviours and celebrating employee achievements. And by creating an inclusive environment that respects everyone.
Provide Opportunities for Growth
If your employees feel like they're stuck in the same old roles and jobs, they won't be satisfied. Help your team members grow and succeed by providing opportunities for training and skill development.
3 Tips for Retaining Employees
As you work to keep your employees from leaving, you can use these tips to help you keep your team members happy and on the job.
1. Create a Positive Environment
Negative people are toxic. Take steps to remove them from your team and make sure that you're only hiring positive, motivated people moving forward. You can do that by creating an inclusive and positive environment where everyone feels comfortable to be themselves.
2. Foster Trust and Open Communication
You can create an open and trusting environment by being open yourself. Make time for regular team meetings and encourage team members to communicate with each other. And by fostering trust between your company and your employees, you can keep them from leaving.
3. Invest in Benefits
It's important for your employees to feel appreciated and rewarded for their hard work. That's why it's important to invest in benefits like paid time off, health and wellness programs, and more. These benefits are important to help you retain your employees.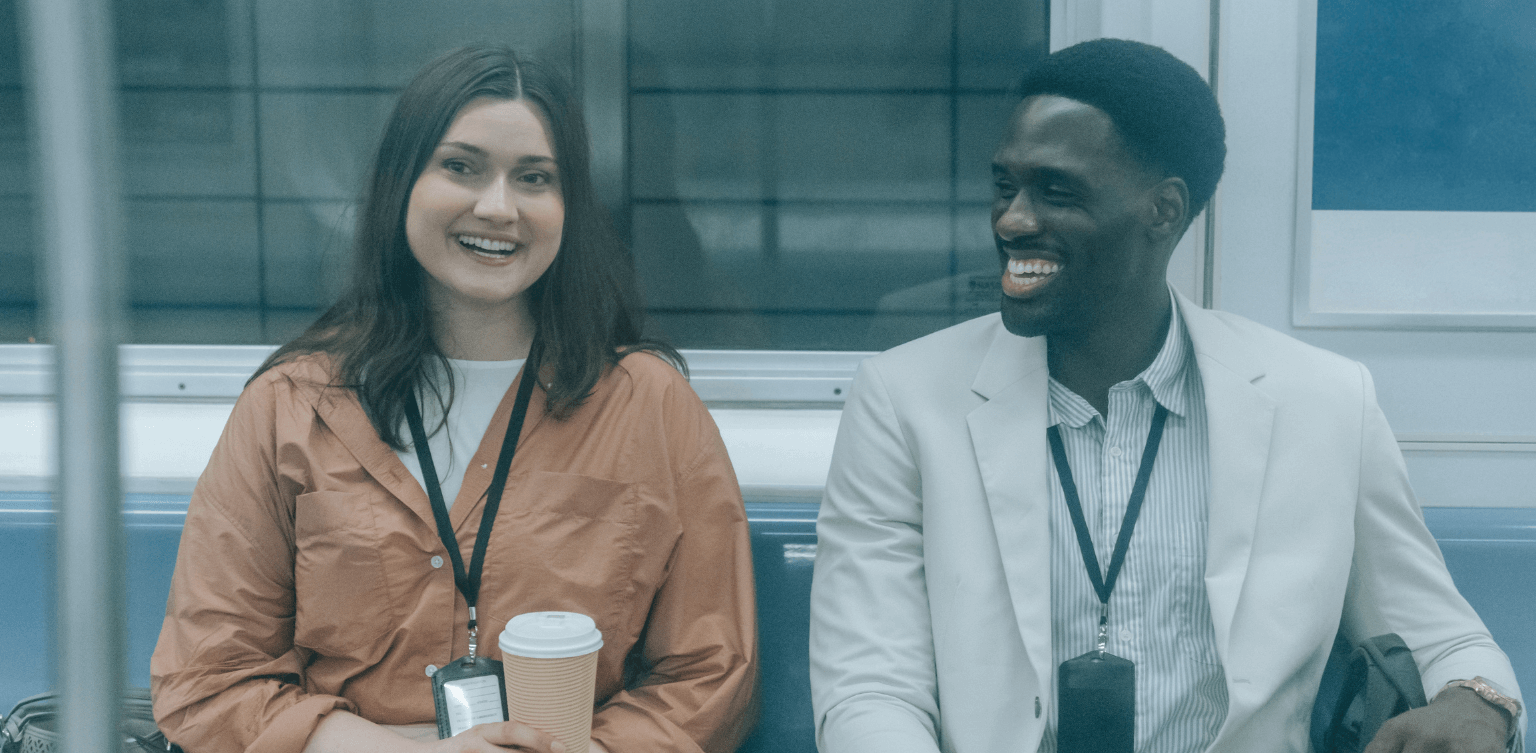 Conclusion
Retention is an important HR goal because it saves you time and money. When you hire new employees, it takes time to train them and to get them up to speed. When you retain your employees, it doesn't take as much training to get new hires ready for the job. Retention also helps boost company culture. When you lose employees, it can be difficult to replace them and keep the team balanced. But when you retain your team members, you keep the company culture intact and thriving. That's why it's important to keep your team members from leaving. To do that, you can focus on increasing employee satisfaction and creating a positive environment.
2023 is quickly closing in and there's nothing more important right now than strategic planning for the new year! Recession-proofing your business is essential in our current market so why not learn the tips and tricks from the pros to ensure your business is secure and more so thriving in 2023? Chris Hickey going live tonight at 19:00 with James Denny from Sales Geek on their podcast to give us some highly valuable tips on Talent Acquisition and Talent Retention. It will be streamed live in our Mercury Hampton Facebook Page. If you are reading this at a later date, you can find the recorded version on our Facebook, LinkedIn and YouTube Channel as well.
You can also find it on the Sales Geek pages.
Join us live tonight, you won't want to miss this one.