Motivation and dedication are paramount for a business to survive, especially when you consider the current events that have been unfolding in the world. But how would you feel if your business wasn't only surviving but thriving in today's economy? What about business incentives? And what do they mean to you and your business?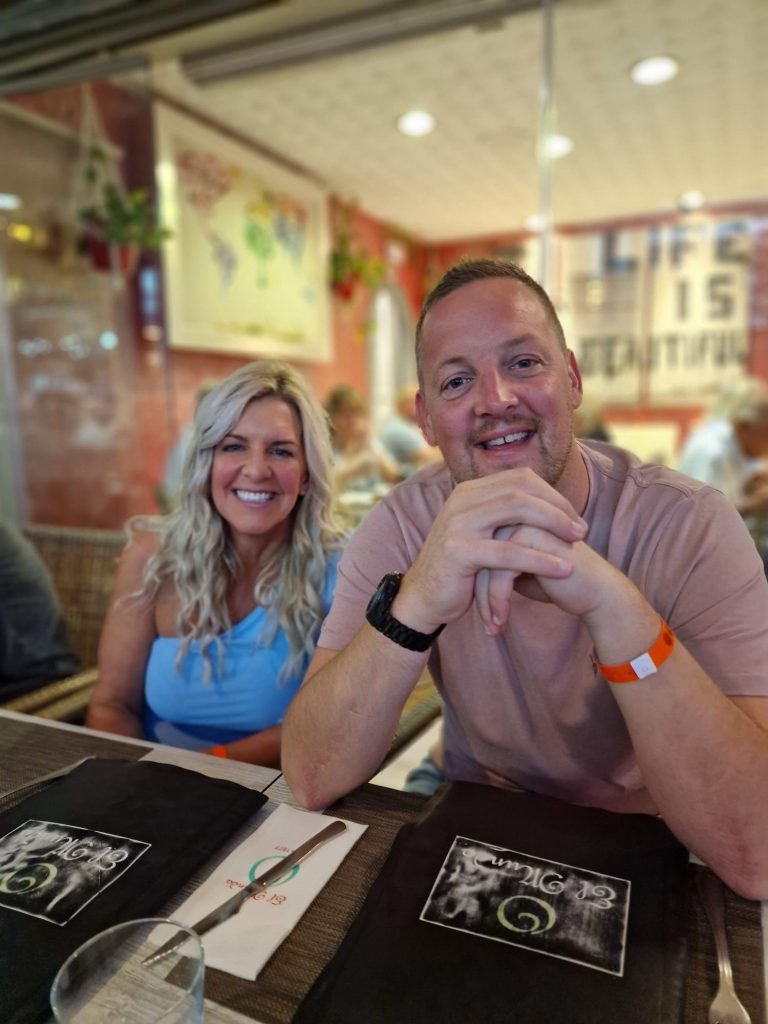 At Mercury Hampton, incentives are set at the beginning of the year, to encourage and motivate our new employees, and more so, our existing employees. It gives your employees reason to contribute to the overall performance and outcome of the business in the financial year. Something all businesses need. Incentives can include bonuses, subsides, salaries, holidays, vouchers and more.
Mercury Hampton Ltd has hit a major financial milestone. After 5 years of dedicated hard work, trial and error, exponential growth, and expansion whilst COVID-19 brought the world to a stop – Mercury Hampton prospered regardless. Our hand-picked, devoted team has effectively backed the growth of our company.
Last week, we won two awards at the St. Helens Borough Business Awards. Employer of the Year and Scale Up Business of the Year. This week, we were off to Palma Nova, Majorca, Spain. As an incentive for hitting our financial milestone, we were treated to fun in the sun, delicious food, refreshing beverages and breath-taking views. We stayed at the Alua Palma Nova Bay, four-star resort over the weekend and to say it was beautiful, would be an understatement. Blessed with great weather, we all got our bathing suits on, sun hats, and sunscreen out to enjoy what would be a unifying experience for the company.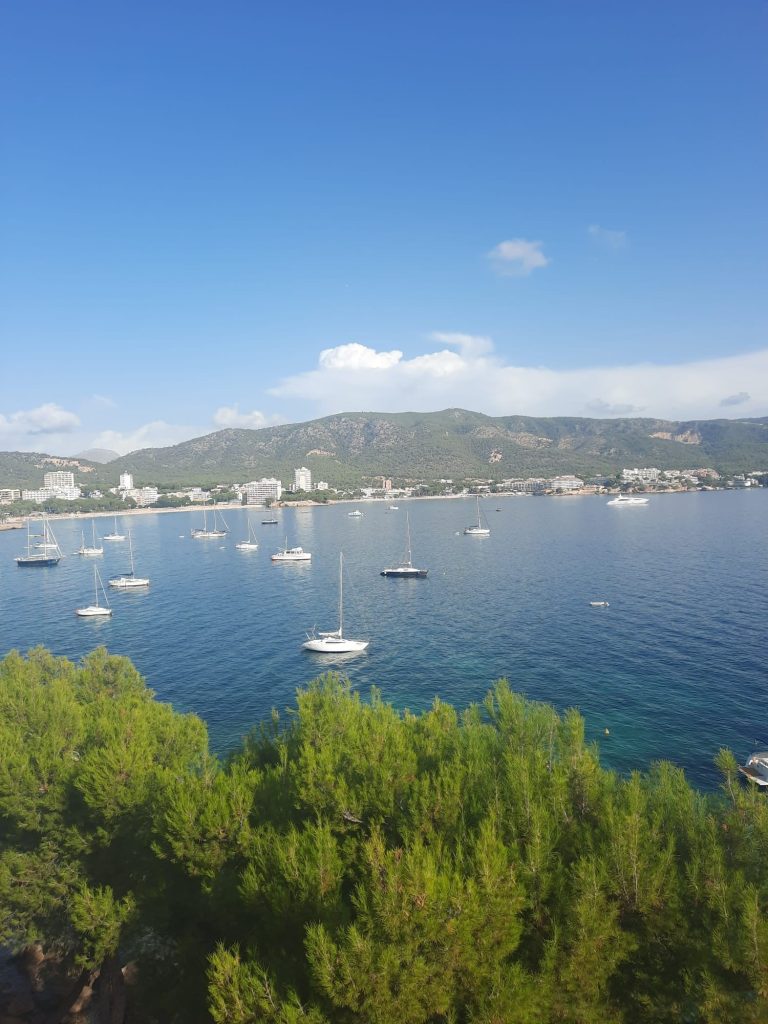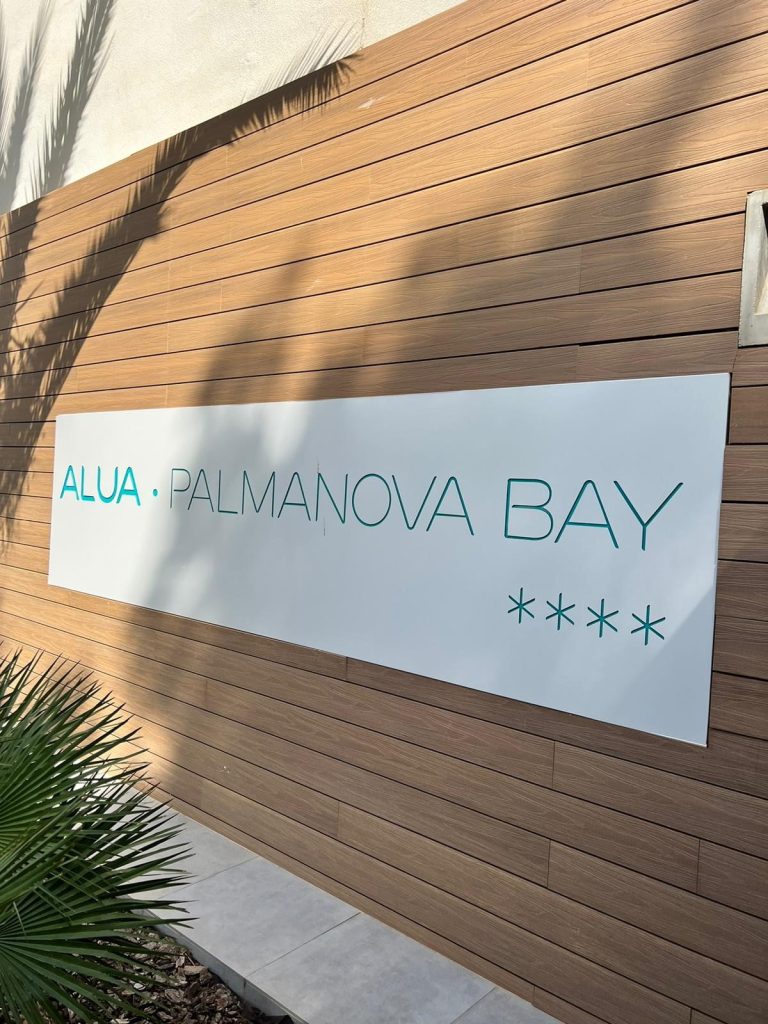 So why are business incentives important? 
Back in the office this morning and you can only imagine the high from Palma Nova. We pride ourselves on our culture. We are incredibly diverse and interesting individuals, from different background, however, there isn't one person in the office that doesn't get along with another. After this weekend, we are closer than ever which will only translate in our work as we strive for the next incentive. And we have no doubt in our minds that we will achieve it with ease.
Let's look at the importance of employee incentives:
This was a team building exercise, and we are closer than ever.
We feel the company truly cares about the work we have committed ourselves to achieving.
We feel recognised as individuals and truly proud of ourselves.
Many of us are laughing, smiling and excited to come back into work, although it's the Monday morning after our bonding time.
Incentives are a great way to keep your employees motivated to do the job to the best of our ability. And more importantly because we WANT to do the job to the best of our ability.
Incentives, by experience, have offered our team a sense of company and individual achievement and appreciation. Our founders, Chris Hickey & Jonathan Sallis raised their glasses to us, as we did to them, knowing full well, that we have a team that is inseparable. We could go as far as mentioning that we have become a real family in the office. This is culture. And Chris & Jon have worked incredibly hard to create a culture that not only fits the business' visions, missions, and values, but a culture that fits and suits us all on an individual level.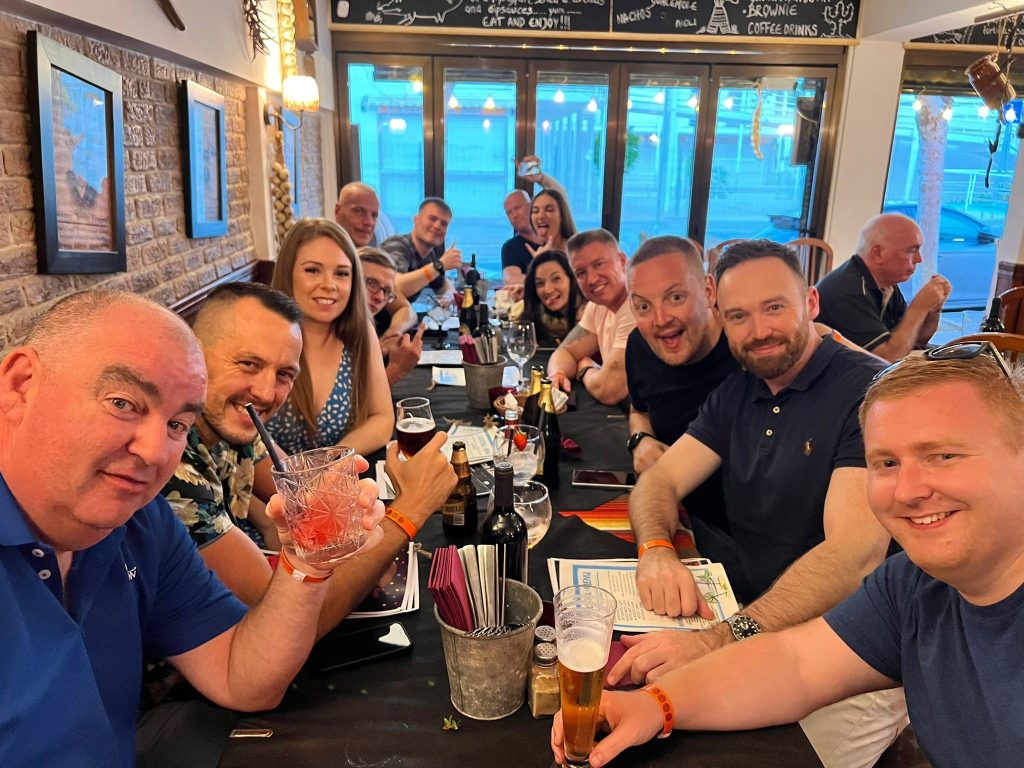 10 Benefits of Employee Incentive Programs in the Workplace by Recognizeapp.com 
As mentioned in the article above, ''Employee incentive programs are designed to encourage employees for their exceptional work.'' We have listed the powerful role of incentives so that you, as a business owner, may consider the benefits of company incentives in your own business. Which, speaking from experience, will greatly benefit you, your business, and your employees.
The powerful role of business incentives
Improve productivity
Creates company loyalty
Company retention
Encourages teamwork and devoted employees
There are reciprocated benefits
Reduce employee turnover (retention – something, we regularly discuss)
Lower production costs
Increase employee engagement
Boost employee morale and motivation
Improve completion of objectives
Reduce absenteeism
To read more, please consider reading the article from Recognizeapp.com
The use of KPI's is used as guidelines in Mercury Hampton Ltd and seen rather as goals for us to reach for our own personal gain, which in return creates gain for the company. This method has proven to be pivotal for the business.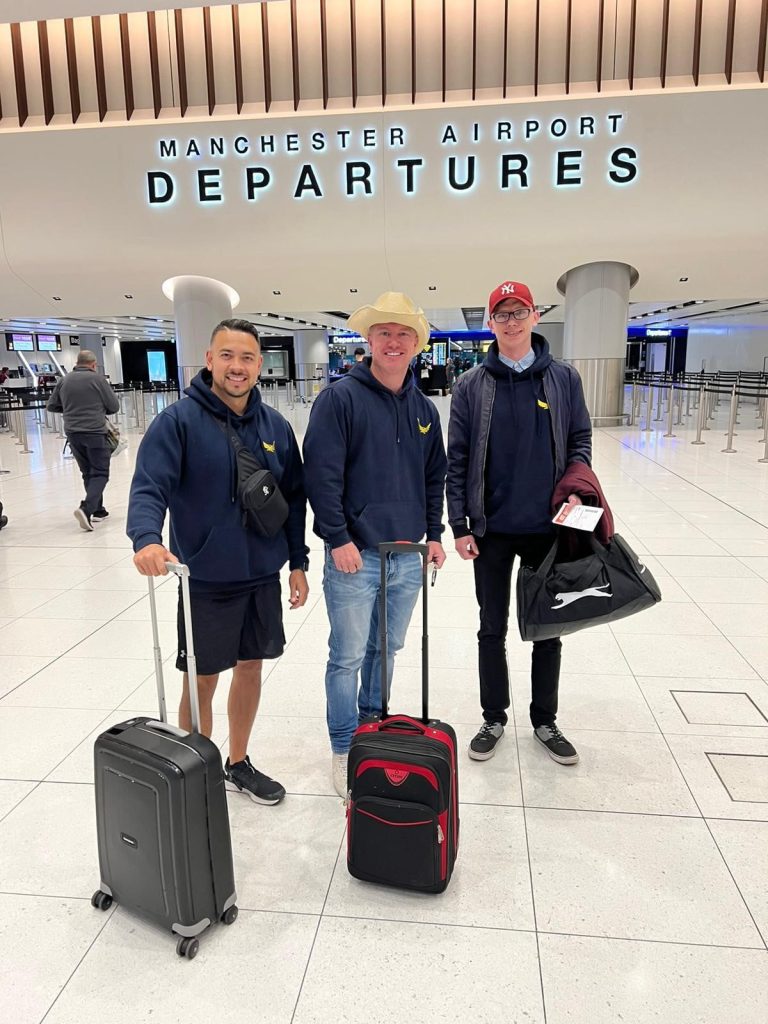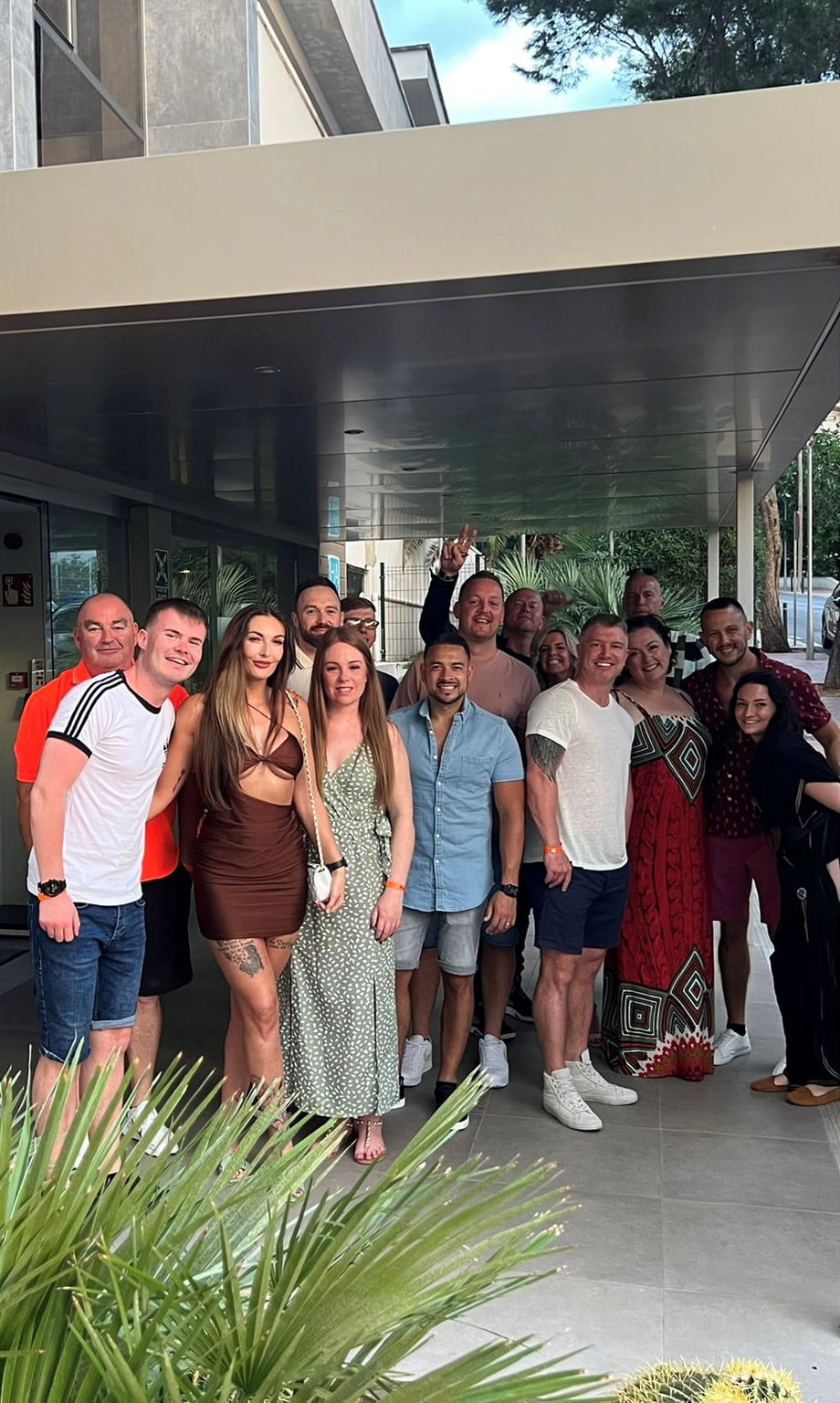 To prove our dedication, not only to Mercury Hampton, but to our clients and candidates, reach out. Our incentives benefit everyone involved, and we encourage you to hop on the phone with one of us today, to experience the perseverance we have to your business too.
We will discuss how Mercury Hampton can assist you in improving your employee retention and business culture ten-fold with our service offering. Through focusing on company performance, higher retention rates, and cultural assessment, we can guide your company from a surviving business, to a unified, thriving alliance.
Give us a call today and let's see how we can help you.
To have a closer look at how our holiday went, check us out on either Instagram or LinkedIn and join our community of over 10k followers.